Welcome

Personal Information

Service Address

Secondary Contact

Security Information

Package Options

Payment

Summary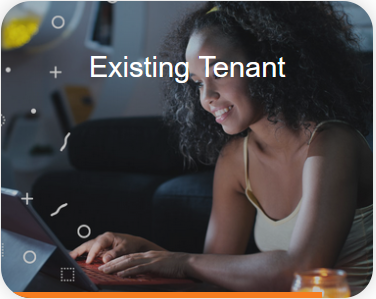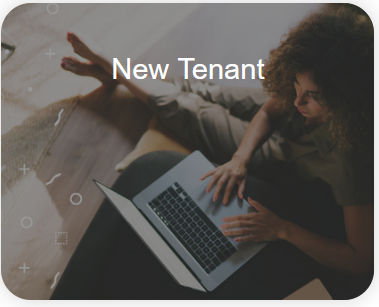 If you are using Safari, you may have compatibility issues with this website. We recommend using another browser such as Chrome, Firefox for a better experience.
Welcome to the NexGen Connected Communities
New Customer Activation Portal!
We'd like to collect some information to create your account and activate your equipment. Please enter the name and contact information of the primary account holder.
Congratulations on your new place!
Please enter the street address where you would like to activate services.
To establish your account, we need your Social Security Number to verify your identity. This will protect you against possible identity theft. Your security is our top priority and we will NEVER sell your information to a 3rd party.
SSN must be 9 digits without spaces or dashes in between.
Pin must be 4 digits long
You will be charged a one-time fee of for service activation and/or installation.
You will not be charged until finalizing on the next screen.
Payment card received, please click next.
Or, you may change the card before continuing:
Please review your information and click finish to finalize